Research at the University of Utah
---
At each U.S. university, including the University of Utah, research involving animals is overseen by an Institutional Animal Care and Use Committee (IACUC), made up of scientists experienced in this type of work, on-campus veterinarians, and representatives from the community.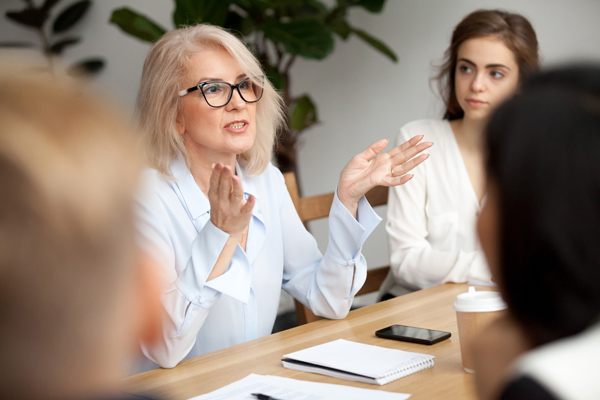 IACUC aids investigators, laboratory personnel, and research facility administrators in developing sound policies while being compliant with federal regulations. The committee:
Reviews and approves proposed activities relating to the care and use of animals before a research study can begin;
Verifies training of all personnel involved in the handling, care, and ethical treatment of animals;
Provides oversight to research in progress and enforces all polices related to the responsible, humane care of animals;
Reviews the institution's program for humane care and use of animals at least once every six months;
Inspects all animal facilities at least once every six months;
Assesses the safety of animal housing facilities in collaboration with the University's Department of Environmental Health and Safety;
Prepares reports of all evaluations conducted and submits them to the Vice President for Research at the University;
Makes recommendations to the Vice President for Research regarding the institution's animal program, facilities, or training;
Investigates concerns involving the care and use of animals;
Follows strict guidelines to determine whether the event is reportable to the Office of Laboratory Animal Welfare (OLAW) and/or other federal agencies (i.e., USDA) in the case of an adverse event or protocol non-compliance; and
Proposes and enforces corrective actions or suspends activities related to the care and use of animals, if warranted.
By performing these and other duties, IACUC strives to ensure that the highest ethical and animal welfare standards are met, consistent with applicable federal and state laws and regulations, and University policies.