1850
The University of Utah is founded as the University of Deseret
1883
First published book. "A Primer and First Reader of Vocal Music" by Evan Stephans from the Department of Music.
1892
First published paper. "Elementary Science in the Public Schools" by Henry Montgomery.
1894
One of the first UU Research locations – Physical and Chemical Laboratory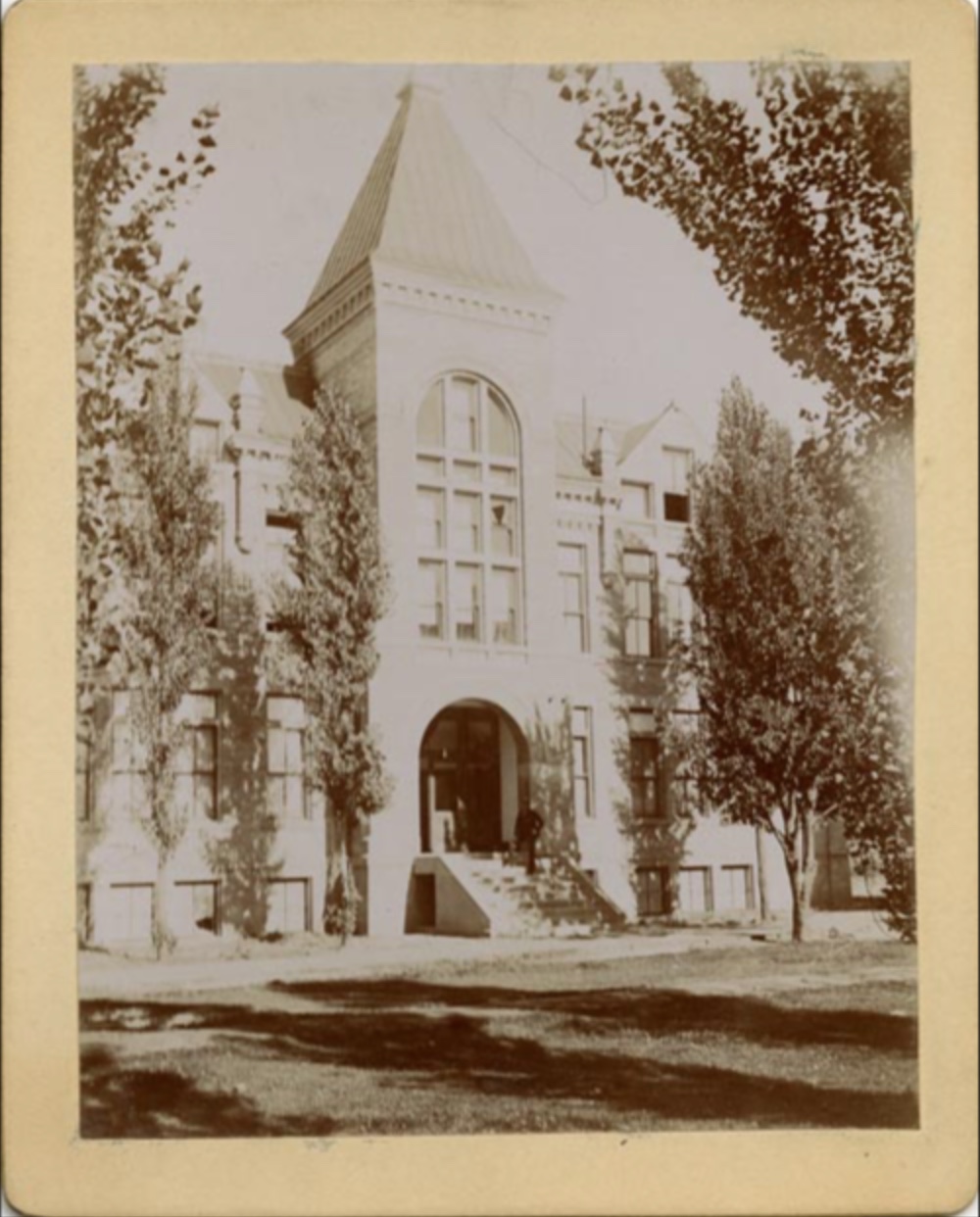 1921
The earliest UU patent - A prototype of a folding cot from researcher George Coray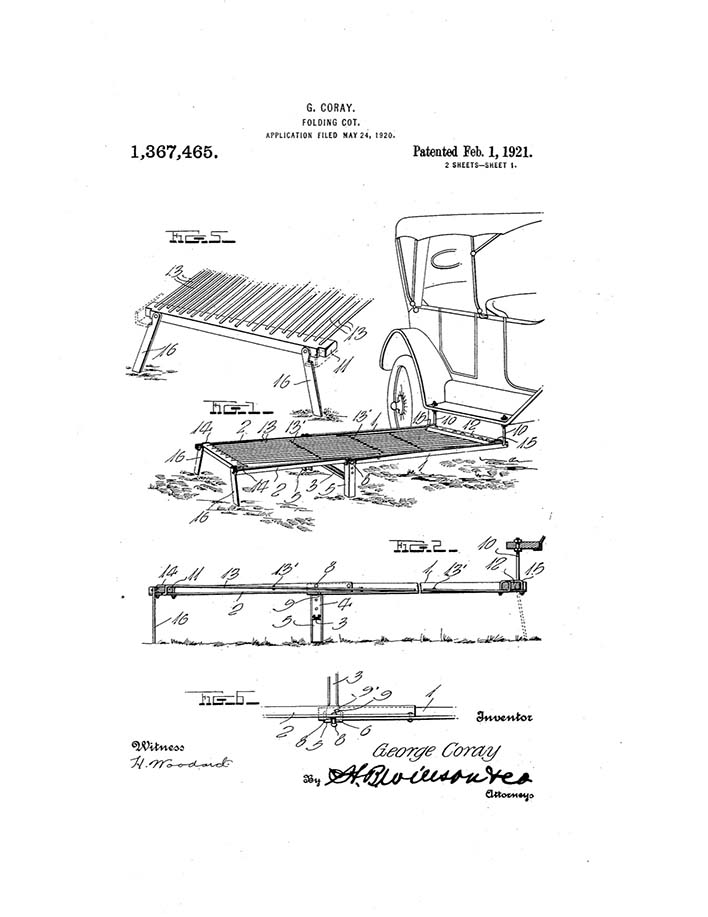 1945
NIH awards its first-ever research grant to Maxwell Wintrobe to study muscular dystrophy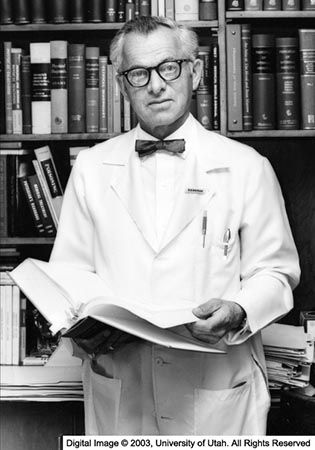 1948
The Office of Cooperative Research is established to promote UU research
1965
The Office of Technology Transfer is established to assist faculty researchers with patents and technologies (now referred to as the Partners for Innovation, Ventures, Outreach & Technology (PIVOT) Center)
1968
The Office of the Vice President for Research is established. The first VP for Research is William Partridge.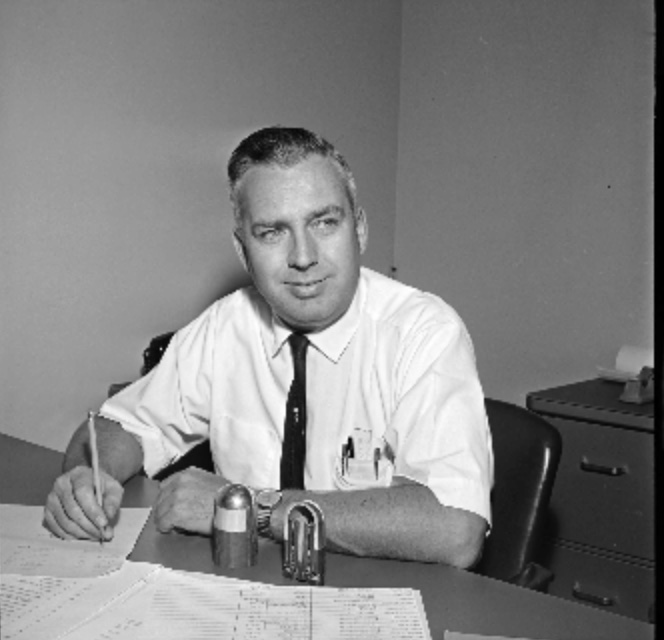 1968
Research Park is developed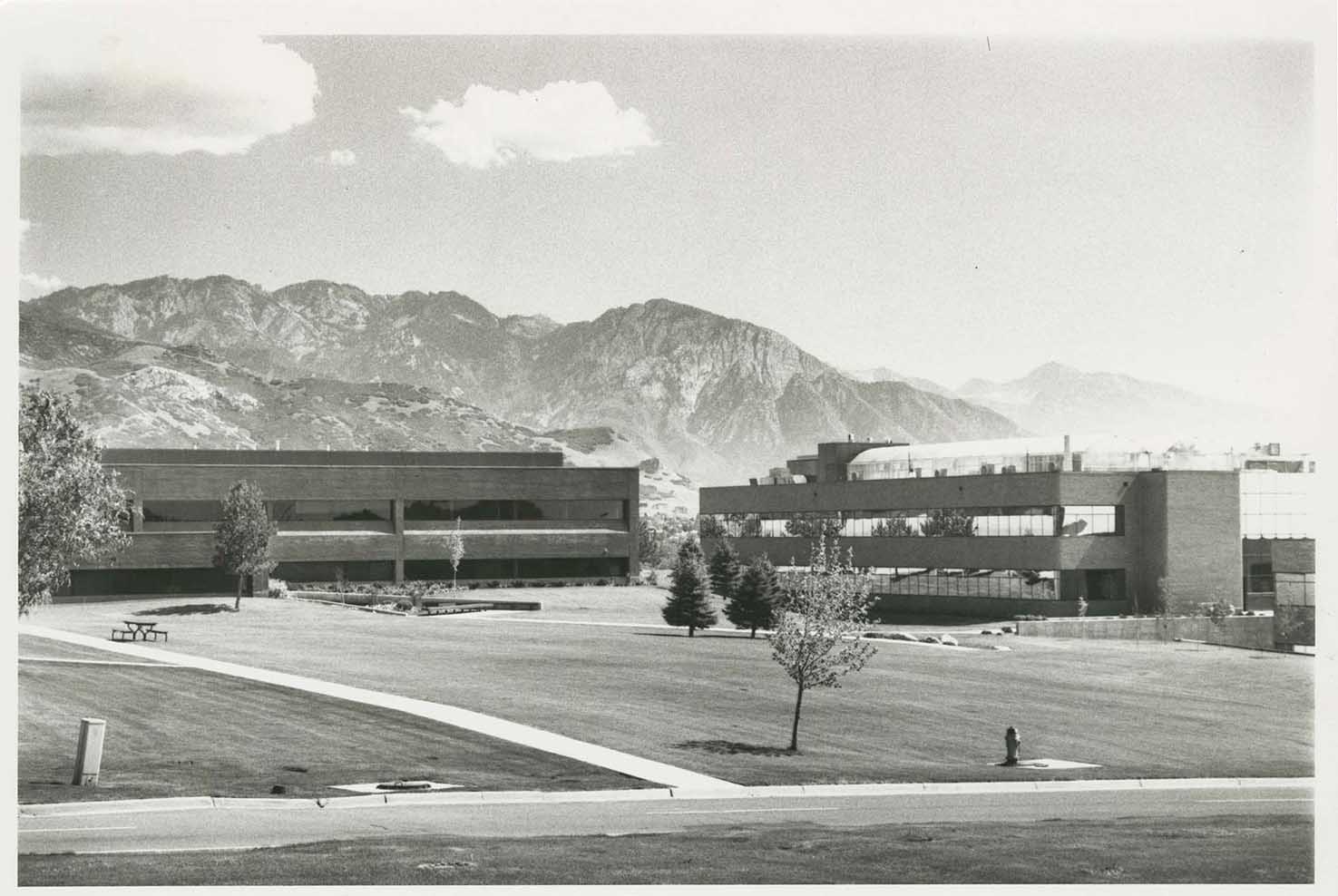 1969
UU becomes the fourth node on the ARPANET that evolved into Internet and World Wide Web.
1970
The University of Utah Research Foundation is founded.
1975
The Utah Population Database is created.
1982
The University of Utah Hospital performs the world's first permanent artificial heart transplant.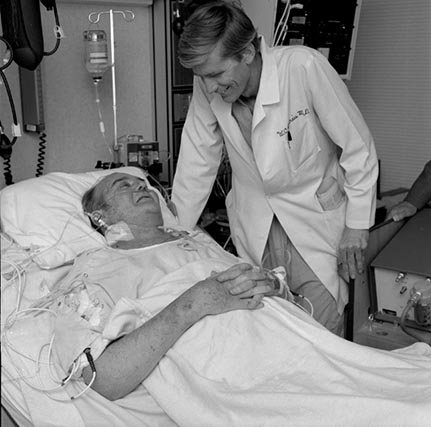 1994
The BRCA1 breast cancer gene is successfully cloned by UU researchers
2006
UU reaches 100 spinout companies
2007
Mario Capecchi receives the Nobel Prize in Physiology and Medicine for his research in gene targeting in mouse embryo-derived stem cells.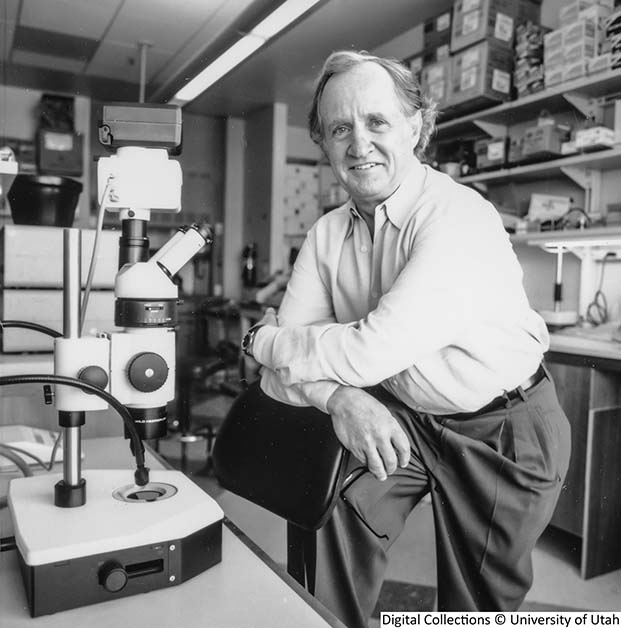 2017
UU is recognized as #1 in Technology Commercialization
2018
UU reaches over $500M in Sponsored Project Awards
2019
UU joins the Association of American Universities