The University of Utah has a rich research history. Thanks to its students, faculty, staff and shareholders, research at the U will only continue to grow, bringing innovations and discoveries to our society.
With this in mind, the Office of the Vice President for Research (VPR) is showcasing different researchers to spotlight our university's studies and potential breakthroughs. Here are the U's Research Groundbreakers.
William Anderegg – Alan T. Waterman Award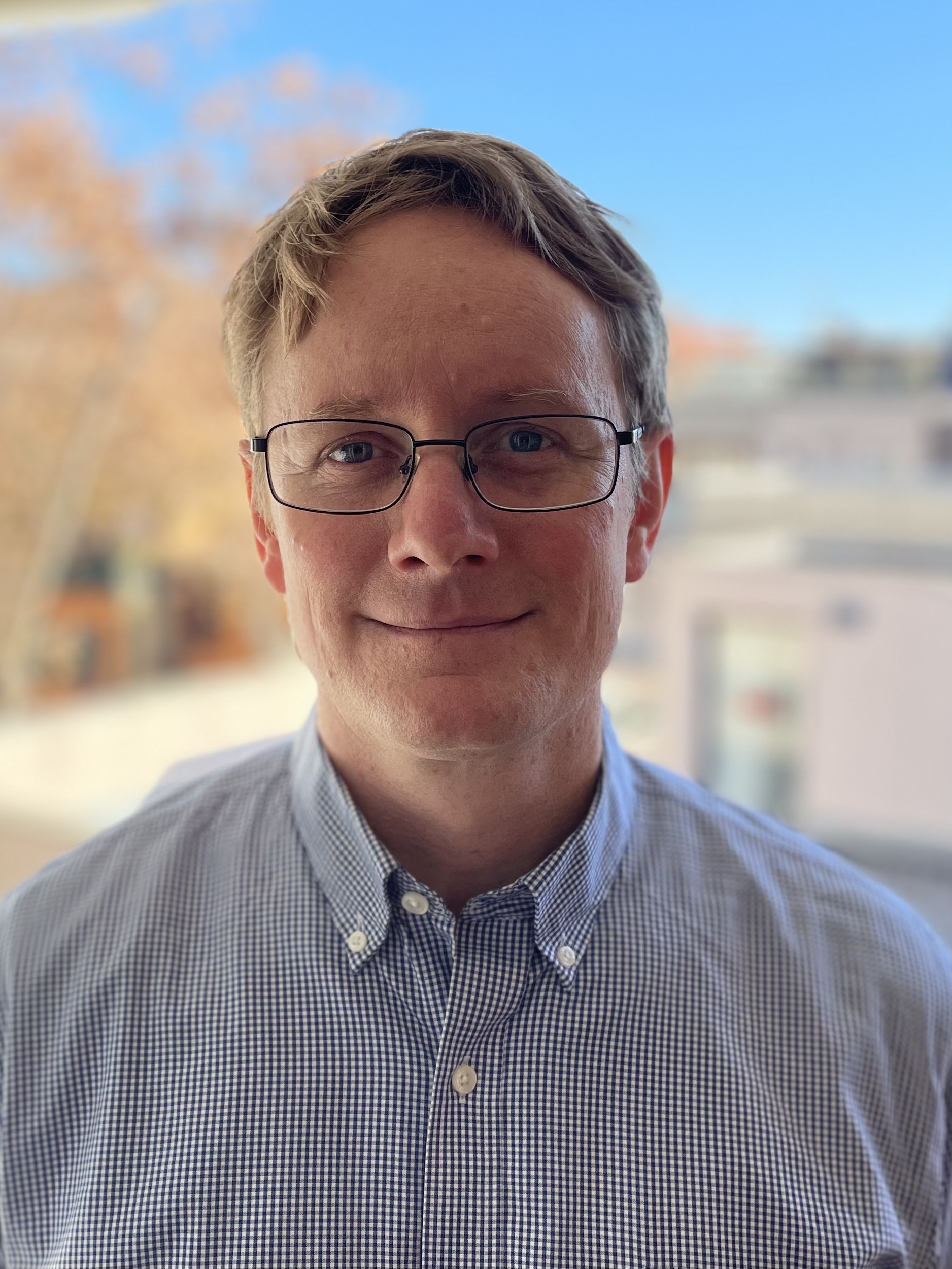 Dr. William Anderegg, Associate Professor at the University of Utah's School of Biological Sciences and
the director of the Wilkes Center for Climate Science & Policy, was recently named one of three awardees of this year's U.S. National Science Foundation's (NSF) Alan T. Waterman Award, the nation's highest honor for early-career scientists and engineers. The NSF says the award recognizes outstanding early-career U.S. science or engineering researchers who demonstrate exceptional individual achievements in NSF-supported fields.
Anderegg's research focuses on the intersection of ecosystems and climate change, aimed at understanding the future of Earth's forests in a changing climate, per the NSF in its press release. "With this award, NSF recognizes Anderegg for his contributions to ecosystem and climate change science, particularly in advancing the understanding of what makes forest ecosystems resilient to climate stresses and their sensitivity to drought," the NSF said of Anderegg. "Leading a multi-disciplinary team of researchers, he conducted an unprecedented and comprehensive risk analysis for the Earth's forests over the 21st century." Anderegg said receiving the Alan T. Waterman Award was a huge honor.
"I feel immensely grateful to my fantastic research group, past and present, and many mentors over the years who have given so much time and wisdom and continue to inspire me," Anderegg said. "This award allows us to take on several large and bold ideas that couldn't be done with a typical grant. We're excited to press forward to understand the future of Earth's forests in the 21st century with climate change."
Kelly Glazer Baron — R01 Grant from the National Institute on Aging to study dyadic mechanisms of health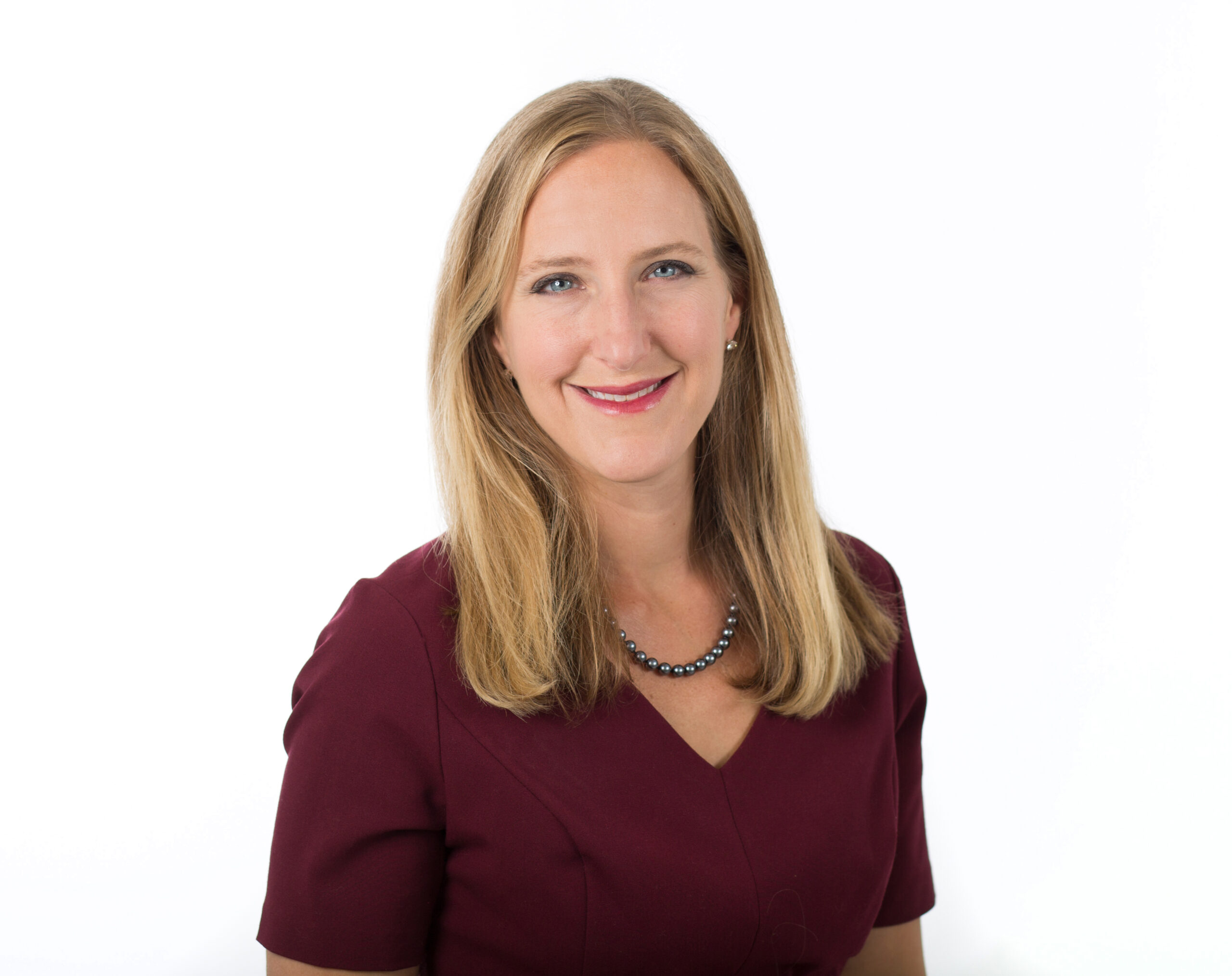 Dr. Kelly Baron, in the Department of Family and Preventive Medicine was recently awarded a grant by the National Institute on Aging to study how couples' sleep and circadian rhythms impacts their own and their partners mood, cognitive function and relationships. Dr. Wendy Troxel at the Rand Institute is co-PI of this project. Co-investigators of the project include Dr. Brian Baucom and Dr. Matt Euler (psychology) and Dr. Krishna Sundar (medicine).
"In this study, we will recruit 170 couples ages 55+ in which one partner has early stages of cognitive decline to complete sleep assessments and brief daily cognitive tests and formal cognitive testing at baseline and 2 years later. This project will help us understand how couples' sleep and circadian rhythms influence cognitive abilities in daily life, both for themselves and for their partner. We will also evaluate how the couples' sleep affects change in cognition over 2 years. This project will highlight the importance of healthy sleep and circadian rhythms in healthy aging for both members of the couple."
Eric Hutton — Robert H. N. Ho Family Foundation Program in Buddhist Studies New Professorship Grant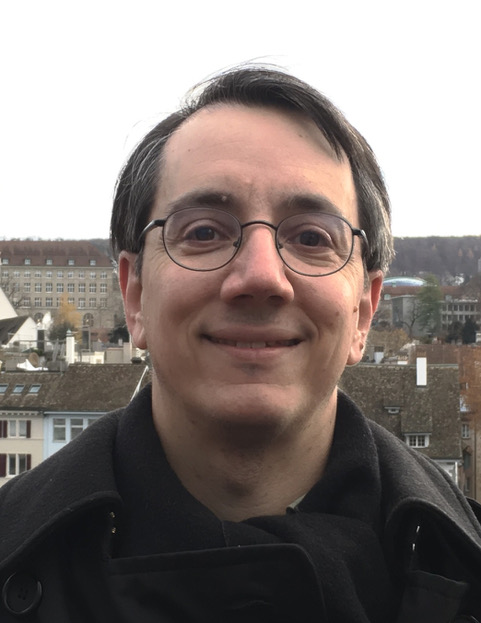 The College of Humanities was recently awarded the Robert H. N. Ho Family Foundation Program in Buddhist Studies  New Professorship Grant. The foundation offers multi-year grants to colleges and universities wishing to establish or expand teaching in Buddhist Studies.
Dr. Eric Hutton, Professor and Chair of the Philosophy Department, was the lead writer of the grant application. He said the grant will support a new professorship in one of the departments of the College of Humanities.
"My research focuses on Chinese philosophy, and knowledge of Buddhism is crucial for understanding not only later Chinese thought, but also much of the intellectual and cultural history of Asia more broadly," said Hutton of his work. "For this reason, I especially look forward to welcoming a specialist on Buddhism to the College of Humanities, because that person's teaching and research will helpfully complement my work and will provide expertise that I lack, and I believe that many other faculty both inside and outside the College who work on topics related to Asia have a similar feeling about the prospect of this new hire."
Congratulations to the U Research Groundbreakers! Thanks to the Office of Sponsored Projects (OSP) for contributing to this highlight. For more information on OSP, visit their website.
Want to nominate a U researcher to be featured in our U Researcher Highlight? Email us here.